RNM is improving the lives of New Mexicans through our all our events. Our events range from our Speech Contest and Leadership Symposiums that grow leadership and communication skills. Our Adopt a Family Gift Drive serves low-income New Mexicans during the holiday season. Check out our upcoming events and our event history HERE.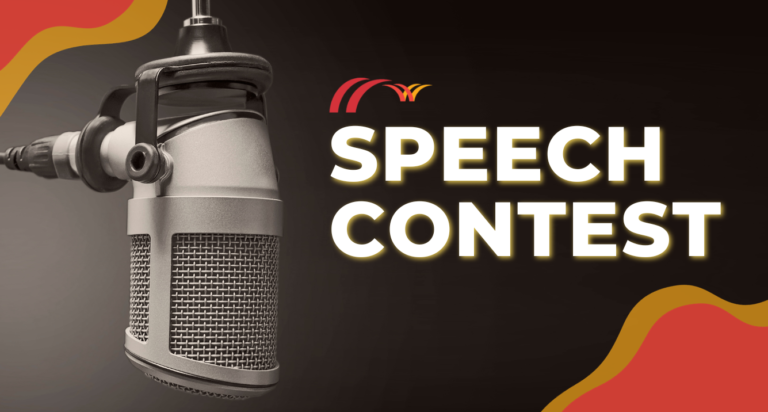 RNM's Speech Contest encourages young people to improve their speaking and literacy skills while learning how to articulate well on important issues. These events offer a cash prize and and contestants don't need experience to enter. We're simply looking for young people who want to experience speaking in a safe and supportive environment! Learn more about those events HERE.
Adopt a Family Gift Drive:
RNM's Adopt a Family Gift Drive supports those in the community that need assistance during the Christmas season. Many of these families are fleeing dangerous situations and are unable to provide a Merry Christmas for their children. Read about our 2022 gift drive HERE.
RNM's Leadership Symposium is a perfect way for people to grow and improve as leaders by providing training for teens and adults. These events focus on improving basic communication and life skills to so that those in the community can get better job opportunities and facilitate positive employment interactions. View this event HERE.
Rebound New Mexico is a 501(c)(3) organization. Contributions are tax deductible to the extent allowed by law.