Carla Sonntag is the President and co-founder of Rebound New Mexico (RNM) and RNM's sister organization, New Mexico Business Coalition (NMBC).
Additionally, Carla is also a full-time volunteer for both organizations, helping New Mexicans improving their daily lives through RNM and passing legislation with NMBC.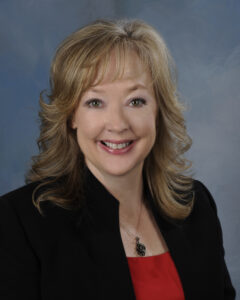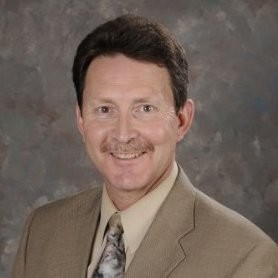 Larry Sonntag is a co-founder and one of the RNM Directors. He leads the training and charitable outreach programs for RNM at Joy Junction in Albuquerque, NM.
Larry retired from the Albuquerque Police Department as a Captain in 2009 and was the Commander for the department's Scientific Evidence Division.
Adelious Stith is RNM's lead instructor for the Leadership, Communications and Job Skills Training Program. Adelious has a B.A. in Organizational Management and has a M.A. in International Relations.
He is also a business leader, ordained minister, professional speaker, senior Olympian and coach.