It was a packed house on Saturday night at the 8th annual Heroes Banquet. New Mexicans from across the state convened at the Albuquerque Marriott on Saturday evening to honor first responders and veterans doing great things for New Mexico and in their communities. ReboundNM and our event partner, The New Mexico Business Coalition (NMBC), were honored to the have been joined by the Stroble family and members of the Roswell Fire Department to honor the life and service of fallen Hero Firefighter Jeff Stroble.
In addition to honoring the sacrifice of Jeff Stroble, we were privileged to recognize over 40 military veterans in attendance with a ten year commemorative NMBC challenge coin that cannot be bought but earned.   
This year's Hero awards were also presented to: 
Business Leader: G. Matthew Allen – Mt. Taylor Manufacturing
Community leader: Lobo Little League 'Challenger Division' – Joshua and Heather Price
Young Leader: Benjamin Manatt
Elected Official: Representative Rebecca Dow
First Responder Heroes
Roswell Fire Department: Devin Graham, Chief; Tom Graham, Division Chief, and warren Aldrich, Lieutenant, Matt Miler, Roswell Fire Marshall
Albuquerque Ambulance Service: Commander Colin Garlie
Albuquerque Police Department Armed Robbery Unit: Commander Joseph Burke, Sergeant Hollie Anderson, Detective Tyler Burt, Detective Joe Lopez, Detective Isaac Romero, Detective Michael Shook, and Crime Analyst Josie Campos
Alcohol Tobacco and Firearms: Agent Sam Supnick
Federal Bureau of Investigation: Agent Bryan Acee
The ceremony was even better because of our Co-Masters of Ceremony, 
Nancy Laflin
 from KOAT 7 and
 Bob Clark 
from KKOB Newsradio, and keynote speaker Rick Iannucci, the Executive Director at 
Horses for Heroes
This event was made possible with the support of our great sponsors: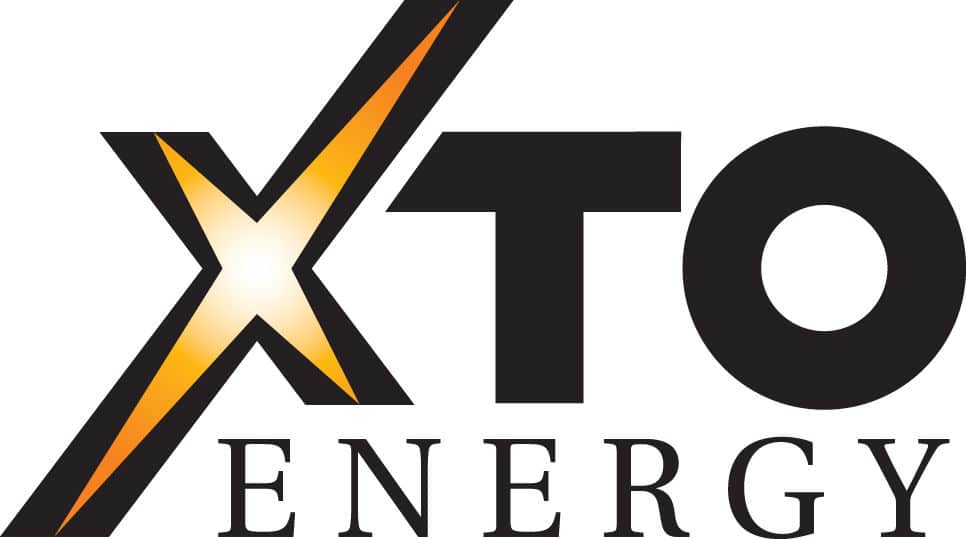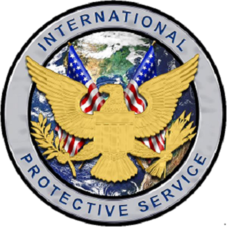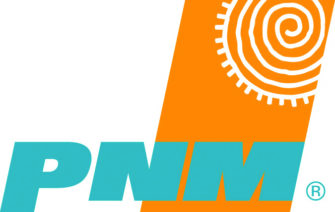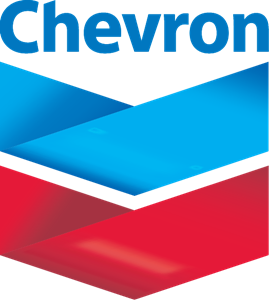 Consolidated Builders of New Mexico, Convention of States, 
Jalapeno Corporation, United Concordia Dental
Lieutenant Level Sponsors: 
Andy's Painting, Cliff's Amusement Park, PurLife, Sandia Casino, 
AccuStat Medical Transcription, Bank of the West, Exhib-It! 
First Responder Level Sponsors:
Achievement Gallery, Albuquerque Police officers Association, 
Farm Credit of NM, Isleta Casino, Presbyterian Healthcare, 
Pioneer Bank, SFFRW, Sport Surfaces, La Posta De Mesilla, US Eagle, 
100 Club of NM, GAAR/CARNM, Menicucci Insurance, Route 66 Casino, 
Houston Wholesale Cars, NM Cattle Growers Association, 
U.S. Air Force Association, U.S. Army Association, Monroe's restaurant, 
Charles Bombach and Co., Sun Tours, and Armstrong Energy